Top Stores For Camera And Accessories In UAE
If you are a camera lover, you will definitely not compromise on the quality of the camera and its accessories. If you want to buy the best quality camera and accessories online, you should go to a reputable online store. In this blog post, we are telling you about some of the best stores in the UAE, where you can buy cameras and accessories online. Furthermore, MENA Cashback brings you the best opportunities, which help you save big on your online purchases. Buy cameras and accessories online and earn top cashback. So, to get the list of top stores to buy camera and accessories in the UAE, go through the details given below:
Canon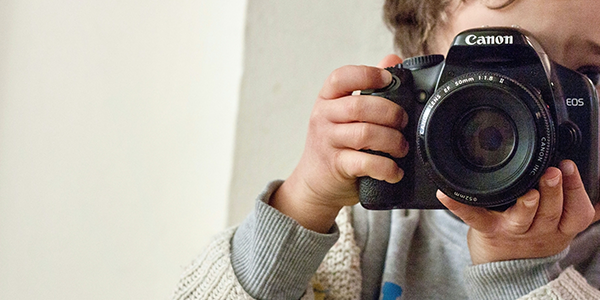 Shop the official Canon store online for an extensive range of authentic Canon products and enjoy free delivery and returns. Discover our full and extensive range of products in one place, including Canon site exclusives and a comprehensive collection of Canon accessories. Browse a range of Cameras and buy direct from Canon UAE Store and get Free Delivery on all orders and 2 Year Warranty on selected products.
Cashback: 0.52%
SharafDG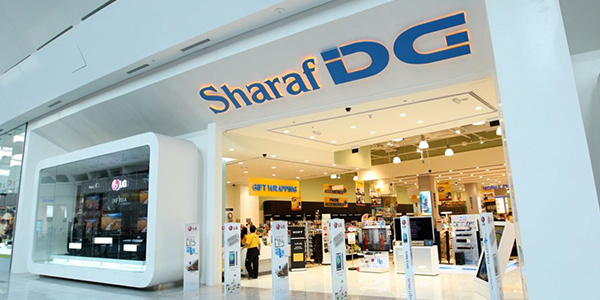 With over 25,000 electronic products and accessories to choose from reputed international brands, Sharaf DG's distinctive style of enhancing customer lifestyle has left an indelible mark on the consumer's mind, making us a household name to be reckoned with. Visit to find the widest range of electronics available at the best value on display at one location. Explore SharafDG's range of top brand cameras and accessories and get the best prices.
Cashback: Upto 0.38% Cashback
Amazon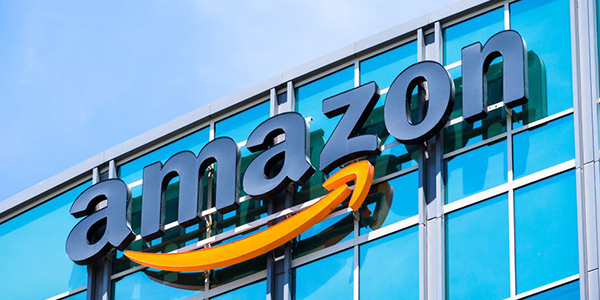 Amazon is one of the most popular online marketplaces used by both individuals as well as businesses, and the site is available in many different countries and languages. Discover and buy electronics, computers, apparel and accessories, shoes, watches, furniture, home and kitchen goods, beauty and personal care, grocery, gourmet food and more.
Shop online for Cameras And Video Recorders at Amazon AE. Choose from a wide range of Cameras And Video Recorders in UAE at best prices. Enjoy great deals and the fastest delivery in UAE.
Cashback: Upto 4.50% Cashback
Jumbo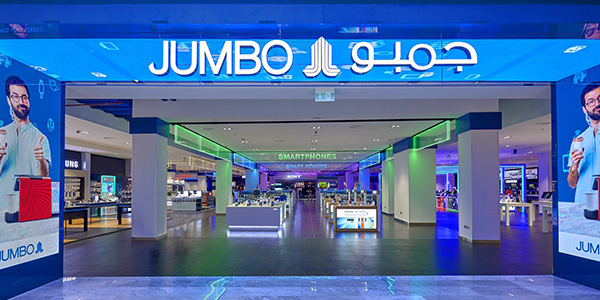 Jumbo Electronics distributes and retails consumer electronics and information and technology products. The company offers cameras, tape recorders and players, studio vision mixers, editing equipment, monitors, interface products, audio mixers, microphones, professional tapes and spare parts. Buy the best camera Deals at Jumbo Electronics.
Cashback: Upto 0.70% Cashback
Virgin Megastore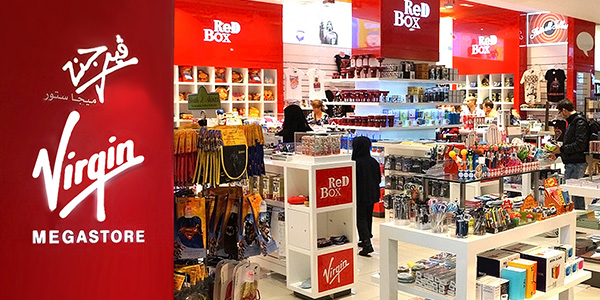 Virgin Megastore is a global entertainment brand, and the leading lifestyle retail destination in the Middle East & North Africa region, with 41 stores in 9 markets. Since its establishment in the UAE in 2001. A one-stop shop for all entertainment needs, covering cultural entertainment products such as music, movies, and books, as well as other product categories including electronics & accessories, gaming, fashion & accessories, gifts & toys, and much more.
Explore and buy Virgin Megastore's extensive selection of cameras and photography products from top-notch brands that suit your style and level of photography.
Cashback: Upto 2.45% Cashback from Virgin Megastore
Desertcart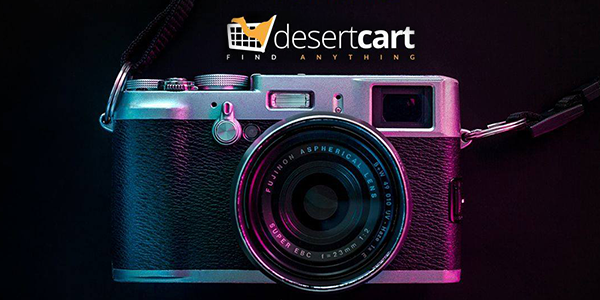 Desertcart is a leading online store where you can shop for a variety of products from across the world. It is the best online shopping portal to buy authentic and genuine products. With over 100 Million products catalogued on the website being shipped from all around the world at an unimaginable delivery speed.
Shop camera & accessories online at low prices in UAE. Choose a wide range of Digital Cameras, Flashes, Lenses, Bags, Cases & more at Desertcart.
Cashback: 2.50%