Top 10 Stores In UAE For Travel and Holiday Shopping
Planning a trip or your upcoming vacation; shopping is important, especially when you are in the UAE - a place where the top brands and mega malls around the world stand side by side. When it comes to online shopping, you may have some concerns, but you don't have to worry about anything because the MENA Cashback team has compiled a list here, which includes the top stores of UAE for your next travel or holiday shopping purpose. Furthermore, MENA Cashback has brought you the best cashback deals from these stores, through which you can earn a handsome cashback on every purchase. See below to know more about the top 10 travel and holiday stores in UAE:
Emirates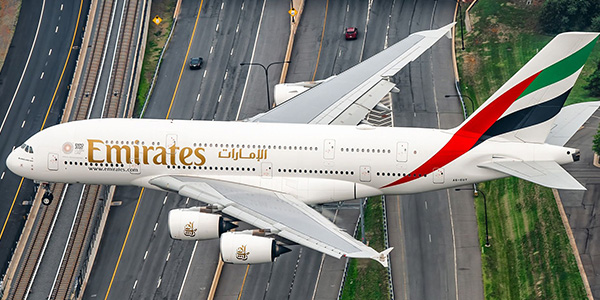 Emirates connects the world to, and through, their global hub in Dubai. They operate modern, efficient, and comfortable aircraft, and their culturally diverse workforce delivers award-winning services to their customers across six continents every day.
Earn cashback: upto 1.25%
Flydubai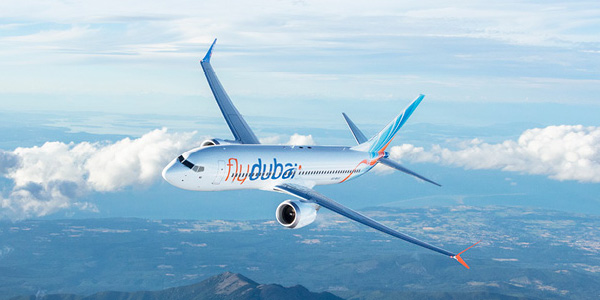 Flydubai team is committed to removing barriers to travel and making air travel more affordable, convenient, and flexible. With the vision and support of the Government of Dubai, they have opened up opportunities for travel, tourism and trade & increased accessibility to and from Dubai.
Cashback: 0.60%
Millennium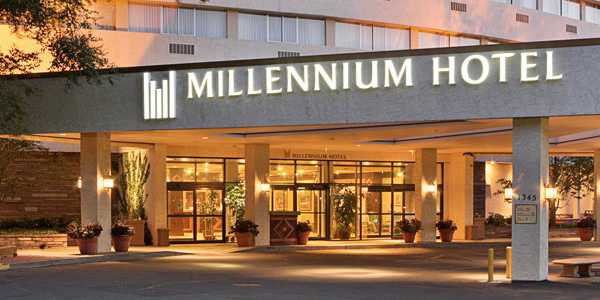 Millennium Hotels and Resorts is a global hospitality management and real estate group, with 104 hotels in 79 locations in Asia, Australasia, Europe, the Middle East and North America. They offer luxury hotels for business and leisure travellers all over the world.
Cashback offer: 1.50%
Dnata travel
Dnata was founded in 1959 in Dubai, UAE. At dnata Travel, the world is kept in the air. dnata makes the entire travel experience simply wonderful. From ground and cargo handling to inflight catering and travel services, everything is taken care of.
Cashback: upto 4.50%
Rayna Tours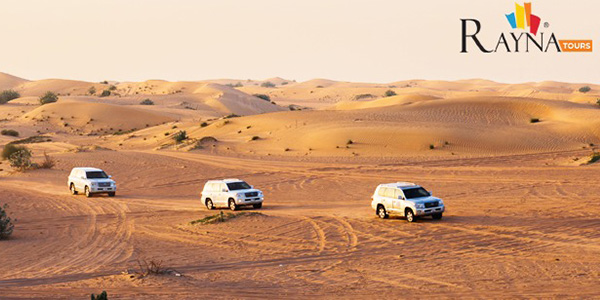 Rayna Tours and Travels is one of the most reputable DMC in the UAE, providing high-quality hospitality services since 2006. Wherever you wish to go, Rayna will implement every possible measure to ensure that you travel with the utmost convenience and safety.
Earn cashback: 4.00%
Hotels.com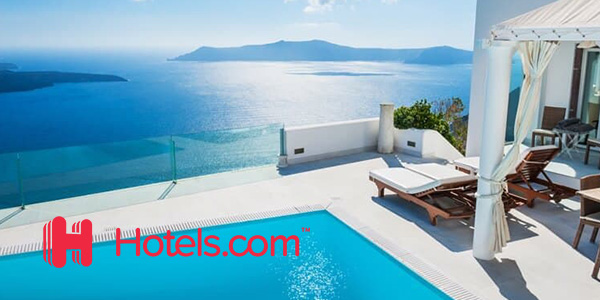 Hotels.com is a leading provider of hotel accommodation worldwide, offering booking services through its own network of localised websites. What makes Hotels.com special is its curated list of properties. Unlike other travel portals, you won't find only "traditional hotels" as a staying option.
Cashback: 2.30%
Etihad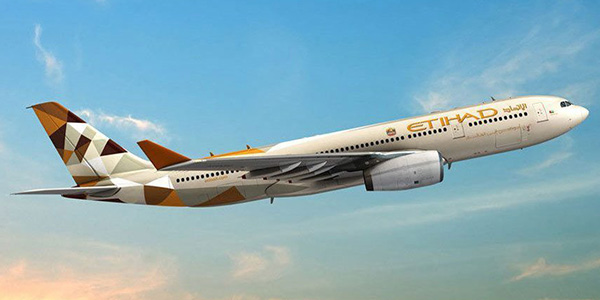 Etihad Airways flies to passenger and cargo destinations in the Middle East, Africa, Europe, Asia, Australia and North America. Their network offers access to hundreds of international destinations in just one booking.
Cashback: 1.00%
Air Arabia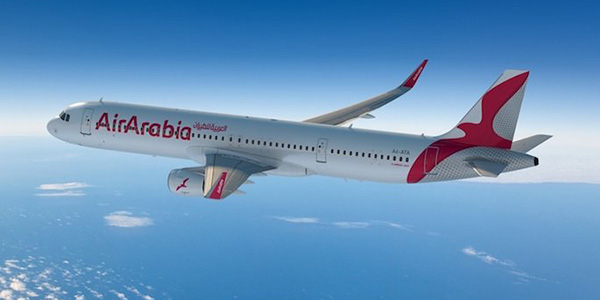 Air Arabia is the Middle East and North Africa's first and largest Low-Cost Carrier (LCC). They fly you to over 170 destinations spread across the Middle East, North Africa, Asia and Europe. They offer you comfort, reliability and value for money air travel across the network.
Cashback deal: $3.20
Luxury escapes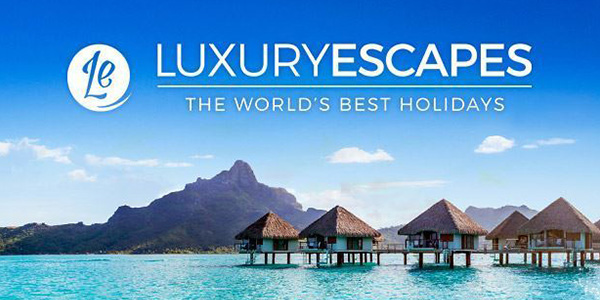 At Luxury Escapes we believe everyone deserves a great escape. We'll give our best price guarantee. Your escape is negotiated exclusively. Experience the beauty of your destination up-close and personal.
Cashback: 1.90%
Best Western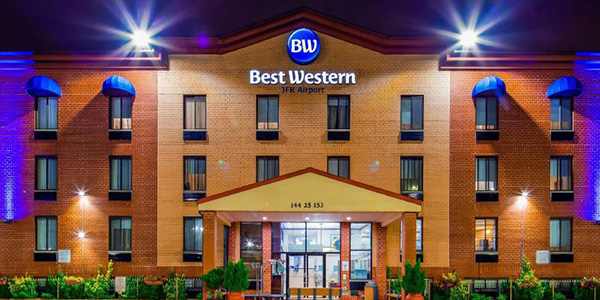 Best Western Hotels & Resorts is an award-winning global network of hotels located in over 100 countries and territories that offers accommodations for all types of travellers. There is something to compliment your travel needs around the world at Best Western.
Cashback: 1.50%