Top 10 Stores in the UAE to Buy Gifts Online in 2022
The tradition of giving gifts to promote love and brotherhood is an important factor in society. Especially in the MENA region, giving gifts on special occasions is very popular. That's why the gift industry is growing day by day and is counted among the largest industries. As time goes on, the design and nature of gifts are changing, and modern gifts are being introduced in place of the traditional ones. Online gift shops are rapidly embracing this innovation.
When you are in the market, you have a lot of options, but going to the stores to find the gift of your choice and bargaining with the shopkeeper is a confusing task while you can do it easily from home. Online stores are making it easy for you to buy the gift of your choice at affordable prices.
Here at MENA Cashback, we have arranged a list of the best online gift stores to find the perfect gift for you with a wide array of unique and cool ideas for any occasion. You can easily find and buy gifts online in 2022 as well as get a top cashback on each purchase. So the list of the top 10 stores in UAE with their latest cashback offers in UAE active at this point of time:
Ferns n Petals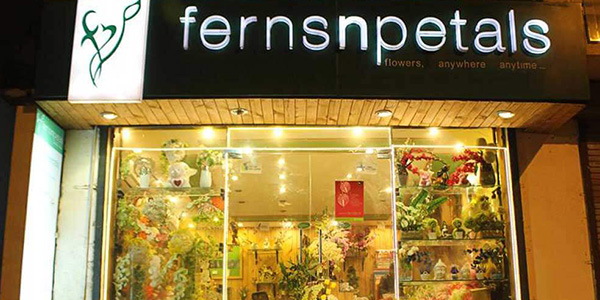 Ferns N Petals is a one-stop solution for all your gifting needs and they have been consistently creating thousands of magical experiences for people across the globe. FNP is not only committed but also focussed in making your special moments worth cherishing for a lifetime.
Cashback: 5.00%
Joi Gifts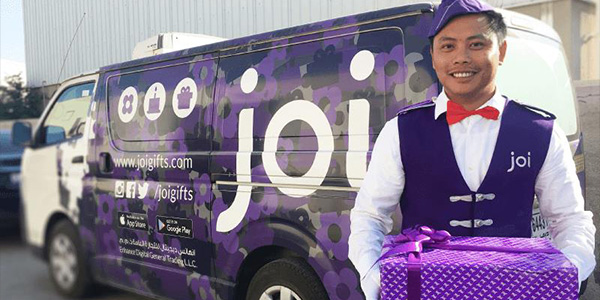 Joi is considered to be a platform that offers a wide range of gifts perfectly matching life's many unique moments and sentiments. Joi Gifts offers the best quality flowers with free same-day delivery, premium cakes and chocolates, balloons, gourmet gift baskets and more.
Cashback: up to 5.00%
800Flowers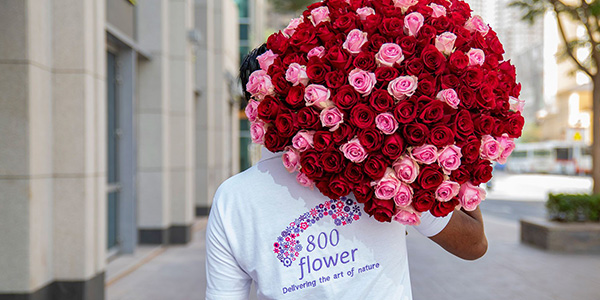 When you take the time to select a bouquet, you are trusting us to make someone happy with a beautiful arrangement of flowers. 800 Flower is the best online flower shop; it is more than an online flower shop. 800flowers helps you to select the most desirable bouquets in just minutes.
Cashback: 5.25% from 800Flowers
Rivoli Shop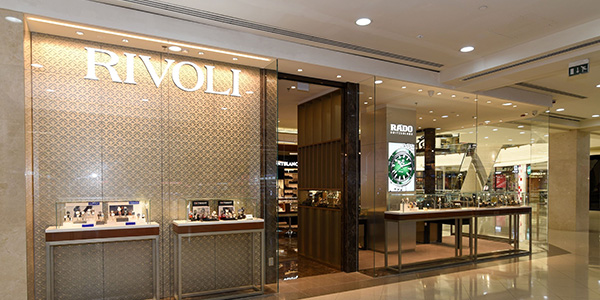 A watch helps you remember and a wristwatch is a great way to express your love for someone. Not only when they receive the gift, but the receiver will also be reminded of it every time they take a glance at their watch.
Rivoli offers a diverse portfolio of over 100 prestigious international brands and an unmatched retail experience. It encompasses a wide spectrum of all things premium such as watches, eyewear, jewellery, leather accessories and writing instruments.
Cashback: up to 2.69%
Groupon
Groupon is a place where customers can discover new experiences every day and local businesses thrive. They bring the best experiences and value to their customers, whether they're looking for new things to try, taste, learn or do. Whatever the occasion, Groupon has the gift for it and they can make gift buying easier than ever before.
Cashback: up to 3.50%
Virgin Megastore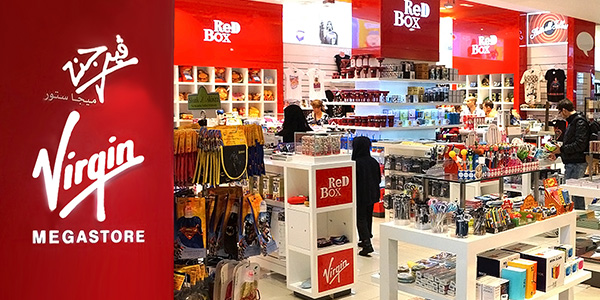 Virgin Megastore is a global entertainment brand and the leading lifestyle retail destination in the Middle East & North Africa region. A one-stop shop for all entertainment needs, covering cultural entertainment products such as music, movies, and books, as well as other products.
There is always a moment worth celebrating: whether you're looking for a nice gift, delivered in the UAE, for your friend, a kid, a teenager, your boss, your wife, your husband, your mother, your grandpa or just for you, we got you covered! Take a look through Virgin Megastore's wide selection of uniquely curated gift ideas, looks and inspiration.
Cashback: 2.45%
Bloomingdales
Bloomingdale's is a luxury omnichannel retailer like no other. Bloomingdales is committed to providing a seamless shopping experience from start to finish. Buy Gifts From Bloomingdale's Official Online Store. Show your appreciation for your loved ones with something truly memorable from hand-picked gifting edit. Whether you're buying something for your significant other or indulging in a little treat to yourself, indulge in sumptuous skincare, must-have beauty, grooming and even the latest pieces from the labels you love. It's a special occasion; you deserve to look and feel your best for the festivities ahead. From fine fragrances and opulent jewellery to the most refined outfit-finishers, Bloomingdales got you covered.
Cashback: 3.08%
ELCToys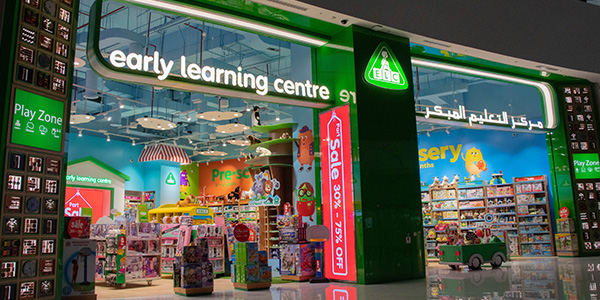 Elctoys is your online shopping destination for the region's best children's toys and games. They are the only online store that carries the entire range of Early Learning Centre educational toys. They have developed their own range of Toy School branded products for children.
Cashback: up to 4.38% from ELCToys
NAMSHI
Young, fun and original, Namshi offers a totally unique online retail experience for the Middle East. Namshi is known for its aspirational yet accessible product selection, huge choice of brands and authentically urban aesthetic. Explore the latest gift collection and find the perfect gift for every occasion.
Cashback: 3.25%
Brands For Less
Brands For Less now has a presence across the Middle East. They owns thirty outlets in countries such as UAE, Bahrain, Lebanon, Kuwait, Saudi Arabia, Yemen and Qatar. Their constant endeavor is to bring shoppers the latest and most innovative products. Buy luxury gifts for your loved ones for less.
Cashback: 1.00%