Top 10 Sportswear Stores in UAE
Are you looking forward to buying some quality sportswear online in the UAE? Read this carefully; we are going to tell you about the top 10 sportswear stores in the UAE where you can buy the best sports apparel at very affordable prices without any fear. The purpose of compiling this list is to increase your confidence and provide you guidance so that you can buy your desired sportswear online with full confidence at reasonable prices.
Along with online shopping, MENA Cashback provides you with an opportunity to earn cashback on every purchase you make. Go through the list of top 10 sportswear stores below to know what they offer and how you can buy the best sportswear in the UAE.
Foot Locker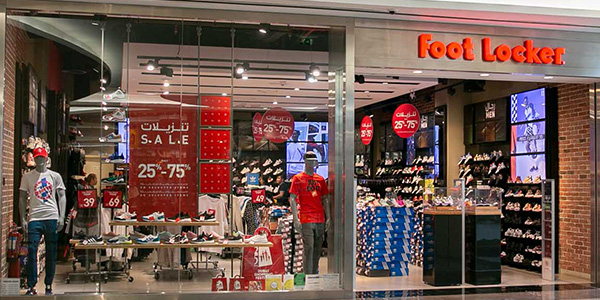 Foot Locker is the leading global athletic footwear and apparel retailer. Their close partnerships with the ultimate top brands mean that we will constantly provide you with the best, most exclusive ranges of products there is.
Cashback: 1.75%
Hummel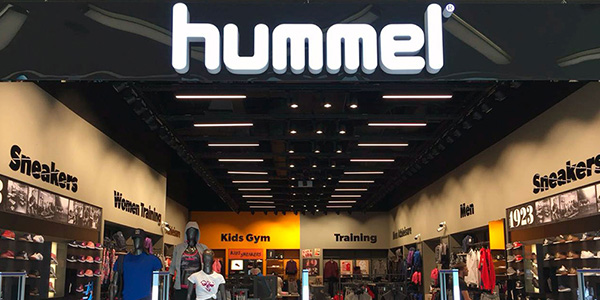 Hummel has been in the game of SPORT for almost 100 years. It is one of the oldest, most dedicated team sports brands in the business and our iconic chevrons have always worked as a symbol of how they like to do things a little differently – always with a twist and (a whole lot of) character.
Cashback: 5.76% at Hummel
Azadea
AZADEA Group is a premier lifestyle retail company that owns and operates more than 40 leading international franchise concepts across the Middle East and Africa. Since its inception in 1978, the Group has grown a substantial chain of stores representing leading international brand names in fashion and accessories, food and beverage, home furnishings, sporting goods, multimedia and beauty and cosmetics.
Cashback: 7%
MYPROTEIN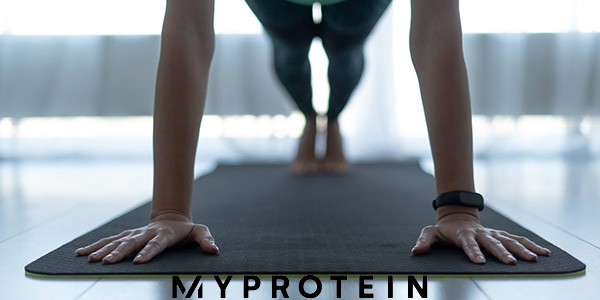 Myprotein offers premium quality supplements at unbeatable direct prices. With a massive range of over 350 products and its reassuring price guarantee, customers can shop with confidence for all their health and nutrition needs.
Cashback: up to 4.80% from MYPROTEIN
Adventure HQ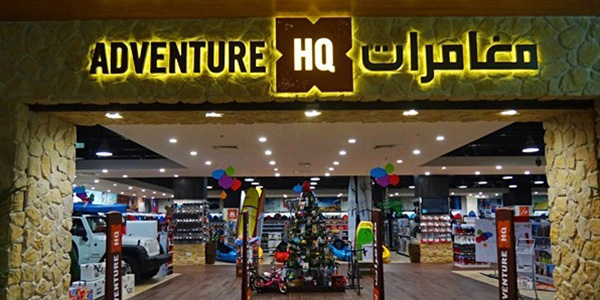 Adventure HQ is the ultimate outdoor adventure store with a wide range of professional gear for camping, hiking, biking, BBQ, Fitness, Watersports, Electronics, Off-roading, yoga, and a lot more. With more than 30,000+ products, they fuel your adventure each day and every day.
Cashback: 1.75%
SEARUSH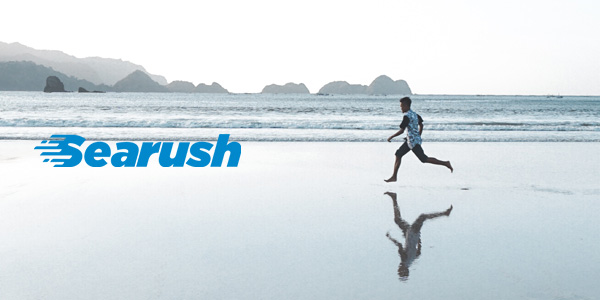 Bringing you the latest and finest outdoor sports equipment, SEARUSH provides you with a wide selection of globally recognized brands for every athletic need. The best sporting goods store is one where you can find quality sporting goods and high-end equipment for the entire family. It is the utmost convenience to find one place primarily focused on and specializing in all sports equipment, apparel, and accessories. You will find a wide array of products from the major manufacturers to the local brands. SEARUSH is a leading online sports store that offers you a website for fast, reliable, and simple online shopping in UAE.
Cashback: up to 5%
Liverpool FC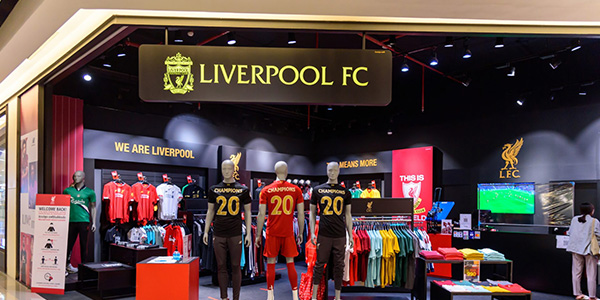 This is the Official Online Store of Liverpool Football Club operated by Liverpool Football Club & Athletics Grounds Limited. You will find 100% authentic Liverpool Official Merchandise including, the latest LFC Kits, souvenirs, fashion clothing and accessories plus lots more.
Cashback: up to 3.20%
NIKE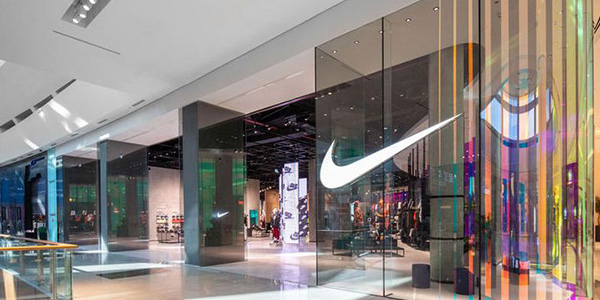 Athletic footwear, clothing and equipment manufacturer NIKE is one of the best recognised brands in the world. NIKE welcomes more than 7m visitors each month, with the aim of being the most distinctive, authentic and connected retailer in sportswear.
Cashback: 2.00% at NIKE
Brands for less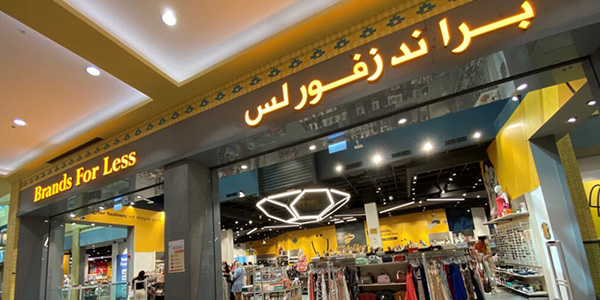 Brands For Less now has a presence across the Middle East. They own thirty outlets in countries such as UAE, Bahrain, Lebanon, Kuwait, Saudi Arabia, Yemen and Qatar. Their constant endeavour is to bring shoppers the latest and most innovative products.
Cashback: 1.00%
U.S. Outdoor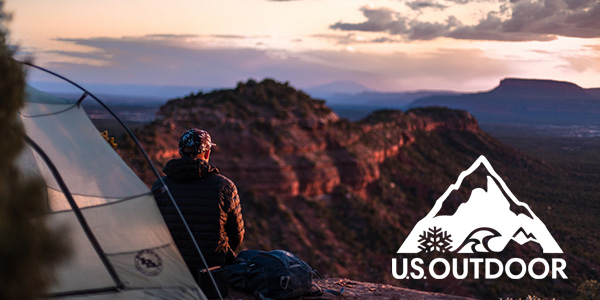 U.S. Outdoor is committed to providing the best gear to everyone who sets out to discover, pursue, and live their passion in the outdoors. By selecting the best outdoor brands and gear for whatever your passion is, they strive to provide the best value possible.
Cashback: 4.00% from U.S. OUTDOOR