Top 10 Home and Garden Stores In The UAE
Home and garden products are the ones that people spend the most money on, so their durability and beauty greatly matter. Always buy from a well-known and reliable store, so that you can avoid the complications of using them.
Are you looking forward to buying high-quality home and garden products at competitive prices? MENA Cashback helps you find the right store with top quality products selling at reasonable prices. Here we have arranged a list of top home and garden stores in the UAE, where you can buy your desired products easily. Furthermore, if you buy from these stores through MENA Cashback, you can earn significant cashback on each purchase. See below for details on what they offer and how much you can get with them.
West elm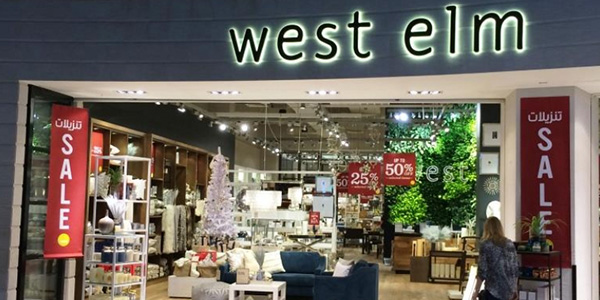 Shop West Elm online to find all types of luxury home furniture at the best prices. West Elm offers modern furniture and home décor featuring inspiring designs and colours. You can easily create a stylish space using home accessories from West Elm.
Cashback: 3.50%
Pottery Barn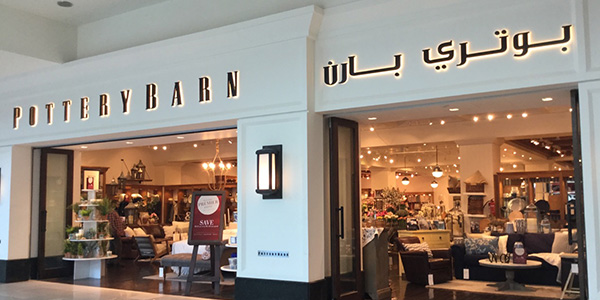 Pottery Barn is known for its casual, comfortable and stylish home furnishings. It draws inspiration from time-honoured designs from around the world to create seasonal collections unique to its stores.
Cashback: Upto 5.25% from Pottery Barn
AlSaif Gallery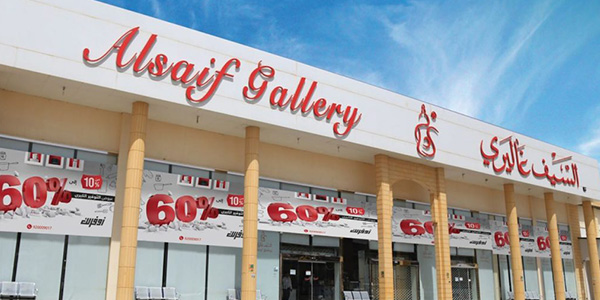 Shop the best deals of AlSaif Gallery today. The largest in the field of home appliances in the Kingdom of Saudi Arabia and the Gulf, a wide variety of home appliances and electrical appliances, Edison brand and international brands.
Cashback: 1.53%
MUJI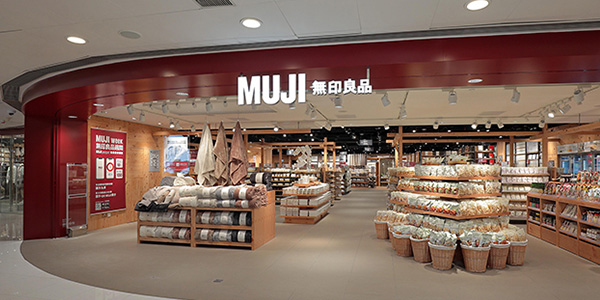 MUJI was founded to create simple, low-cost, good-quality products. Specifically, we reexamined products through three lenses: material selection, the inspection process, and packaging simplification. MUJI's products both won great appreciation across the entire world.
Cashback: 3.50%
Sedar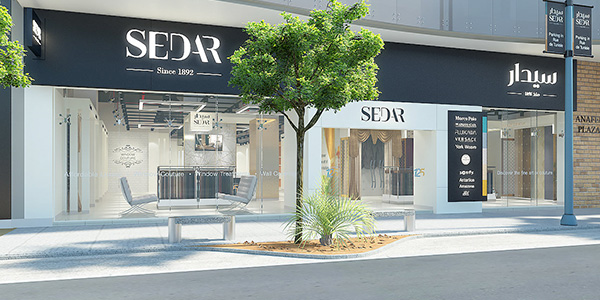 Sedar is turning windows, walls, and all in-between into tangible art for over 125 years. They are labelled as the leaders in the industry. They provide you with the highest quality, durable and fashionable solutions to your homes.
Cashback: 1.75%
Bloomingdales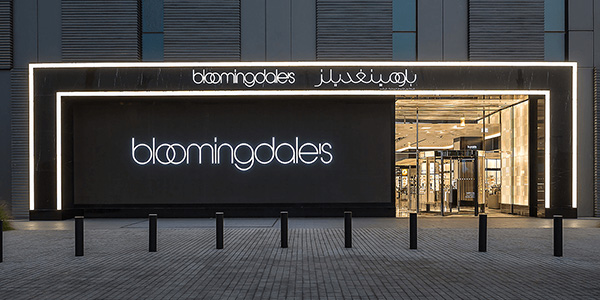 Bloomingdale's is a luxury omnichannel retailer like no other. Bloomingdales is committed to providing a seamless shopping experience from start to finish.
Cashback: 3.08%
Better Life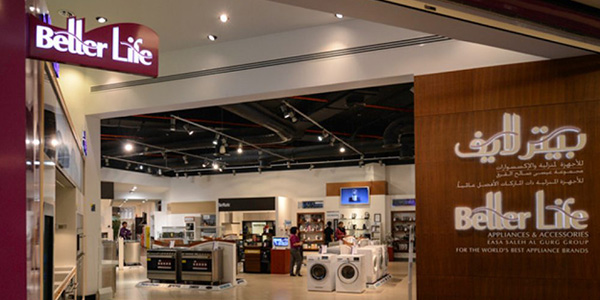 Better Life is home to the world's best brands in kitchen appliances with a wide choice of over 400 products from more than eight international brands. They present a collection of appliances to suit every budget, occasion and functional utility that will make your life simpler yet stylish.
Cashback: 2.8% from Better Life
Ubuy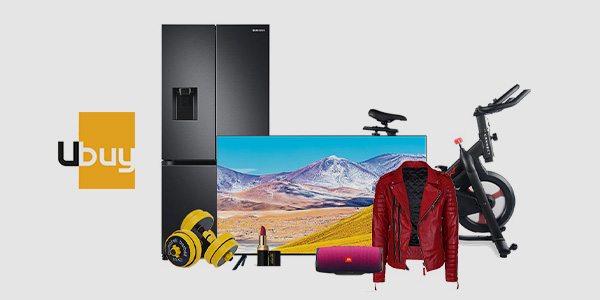 Ubuy provides excellent variety to customers in products while maintaining a great network with vendors. Shop electronics, fashion, mobile phones, computers, gaming laptops, beauty products, home improvement & office products, perfumes & more at discount prices.
Cashback: 1.92%
Fordeal
Fordeal is an e-commerce company, providing over 10 million products & new additions on a daily basis. They provide high-quality and low price products to our customers. Fordeal offer all kinds of categories, such as makeup, women's clothing, men clothing, shoes, accessories, bags, etc.
Cashback: 6%
Belle & June
Belle & June is an established, leading online luxury home store of 8000+ home accents, tableware, kids décor, furniture and gifts for the home. They have been since 2011, and are now rated as one of the top online e-home decor sites in the United States.
Cashback: 2.50%