Top 10 Fashion eCommerce Stores in The UAE
UAE is the fastest-growing marketplace for online business. The presence of the world's top brands in this market is clear proof of this. If we only talk about fashion, then the products of the top fashion brands of the world are now just a few clicks away from you because you can order products of any brand in UAE; get them on your doorstep and also earn cashback on it. MENA Cashback has compiled a list of the top 10 fashion stores for you here in the UAE, where you can shop your favourite fashion wear and earn significant cashback on each purchase.
Namshi: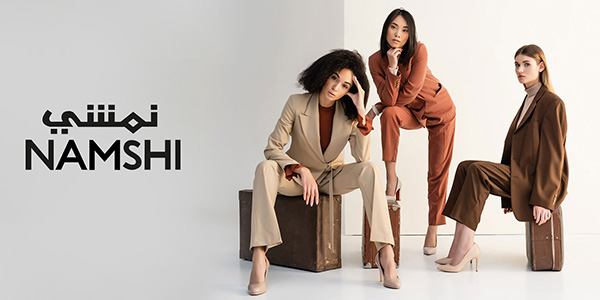 Young, fun and original, Namshi offers a totally unique online retail experience for the Middle East. Namshi is known for its aspirational yet accessible product selection, huge choice of brands and authentically urban aesthetic.
Commission: 3.25% Cashback
Ounass:
Ounass is all about luxury, design and exclusive collections but with that authentic taste of the Middle East. Ounass presents a carefully-curated edit of exclusive capsule collections from local and international designers of the highest calibre, housing the Middle East's widest range of top-tier designers. From fashion and beauty to lifestyle and homeware, Ounass has boasted over 300 luxury brands since launching in December 2016.
Commission: 4.20% Cashback
The Luxury Closet: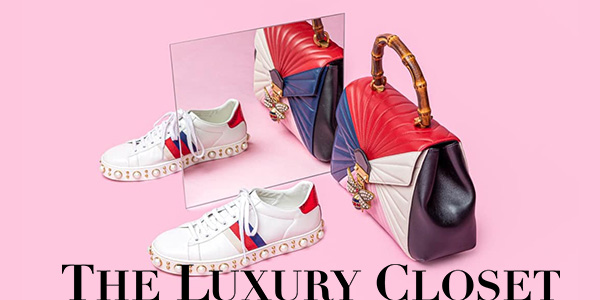 The Luxury Closet is a leading online boutique for buying and selling new and pre-loved luxury items like handbags, clothes, watches and jewellery. With more than 40,000 unique items as part of their selection, they feature top luxury brands such as Louis Vuitton & Chanel and more.
Commission: 3.50% Cashback
Victoria's Secret: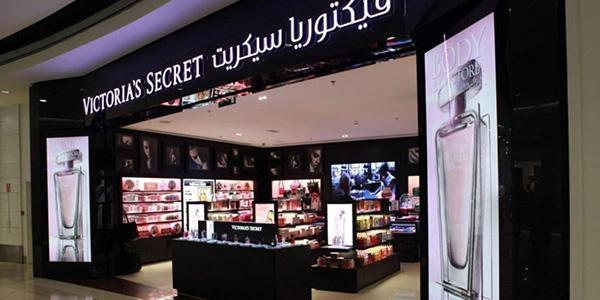 Victoria's Secret is the leading speciality retailer of lingerie and beauty products, dominating its field with modern fashion-inspired collections, prestige fragrances and cosmetics, celebrated supermodels and world-famous runway shows. A world of luxury in more than 1,000 stores from the leading business of brands.
Commission: Upto 7.00% Cashback
Brands for Less: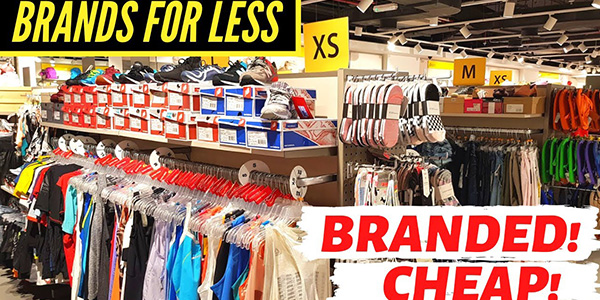 Brands For Less now has a presence across the Middle East. They own thirty outlets in countries such as UAE, Bahrain, Lebanon, Kuwait, Saudi Arabia, Yemen and Qatar. Their constant endeavour to bring shoppers the latest and most innovative products. Of course, this is besides the fact that we always ensure that our customers get what they come for.
Commission: 1.00% Cashback
American Eagle: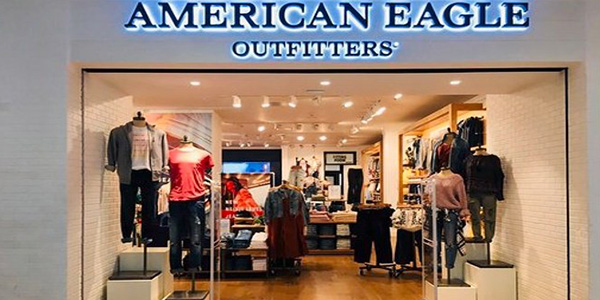 American Eagle is a leading global speciality retailer offering high-quality, on-trend clothing, accessories and personal care products at affordable prices under its American Eagle and Aerie brands. The company operates more than 1,000 stores in the United States, Canada, Mexico, China and Hong Kong, and ships to 81 countries worldwide through its websites.
Commission: Upto 5.25% Cashback
GAP: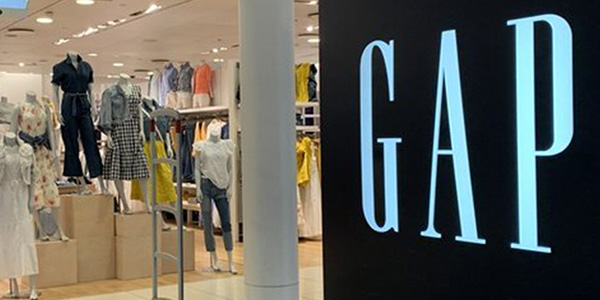 GAP is one of the world's most iconic apparel and accessories brands and the authority on American casual style. Gap includes Women's and Men's apparel and accessories, GapKids, babyGap, GapMaternity, GapBody and GapFit collections.
Commission: 4.58% Cashback
JustLounge:
JustLounge is one of the leading online retailers in the Middle East for men, women's and kids luxury fashion. JustLounge offers customers "the luxury they want for the price they love".
Commission: 5.25% Cashback
Asos:
ASOS is a global online fashion and beauty retailer and offers over 50,000 branded and own label product lines across womenswear, menswear, footwear, accessories, jewellery and beauty with approximately 1,500 new product lines being introduced each week.
Commission: 2.50% Cashback
Samawa: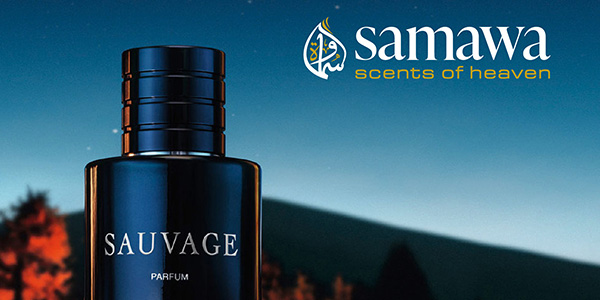 SAMAWA is an international company that focuses on the Manufacturing, Distribution, Marketing and Brand Development of Perfumes. The company segregates high-end perfumes according to price, brands, and gender-specific preferences.
Commission: 1.75% Cashback