Top 10 Electronics Ecommerce Stores in the UAE
Electronic products are an important part of our daily lives, that's why they are considered the best selling items in the trading community. Over the last few years, internet access for common users has boosted the e-commerce trends, leading to a record increase in online trading. Highly competitive markets and low maintenance costs of online businesses have made it easy for customers to buy their required products, cheaply and easily.
As you know, there is a difference between the nature and standards of the physical market and the online market! There are a large number of consumers who rely less on online stores than on the physical market, therefore electronics e-commerce stores are providing quality products with excellent services to win the trust of their customers. When you shop at a good store, your trust level will go up, but the question is how to find a trusted store?
If you are in UAE and looking for the best eCommerce electronic stores, then MENA Cashback has arranged a list of the top 10 electronics stores in the UAE to make your shopping easy. Visit these stores to find their best deals and cashback offers and enjoy a unique and luxury shopping experience.
SharafDG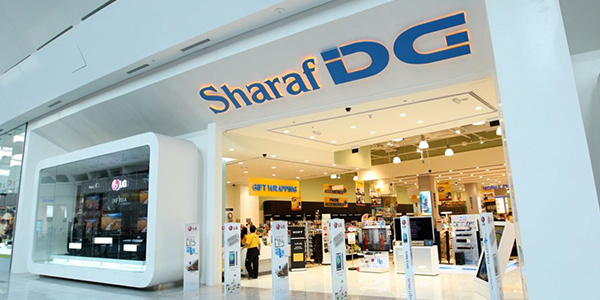 SharafDG is the number one shopping destination offering the widest electronics and lifestyle range with trusted service in UAE, Bahrain, Oman and Egypt. With over 25,000 electronic products and accessories to choose from the reputed international brands, SharafDG's distinctive style of enhancing customer lifestyle has left an indelible mark on the consumers' minds, making us a household name to be reckoned with. Visit for the widest range of electronics available at the best value on display at one location.
Commission: Upto 0.38% Cashback
Jumbo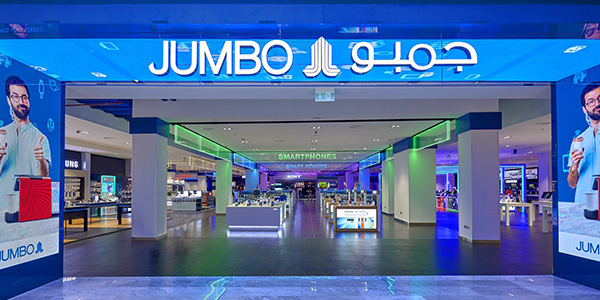 Jumbo Electronics distributes and retails consumer electronics and information and technology products. The company offers cameras, tape recorders and players, studio vision mixers, editing equipment, monitors, interface products, audio mixers, microphones, professional tapes and spare parts.
Commission: Upto 0.70% Cashback from Jumbo
Jacky's Brand Shop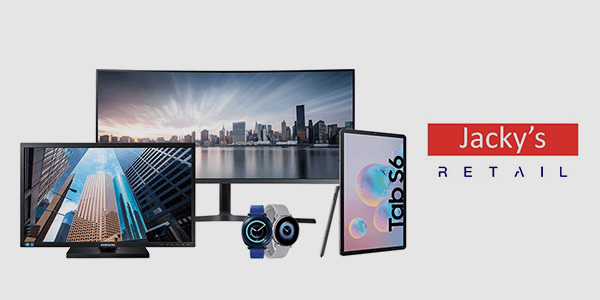 JackysBrandShop is an easy-to-use e-commerce portal run by Jacky's Retail, where one can buy premium electronics from brands such as Samsung, Microsoft, Apple and Sony, and avail some of the best offers on electronics in the UAE.
Commission: 0.44% Cashback
Better Life
Better Life is home to the world's best brands in kitchen appliances with a wide choice of over 400 products from more than eight international brands. Pioneering the concept of built-in appliances in the region, their showrooms are located at the Mall of the Emirates, City Centre Mirdif, The Springs Souk, Deira - Al Ittihad Road in Dubai and Dalma Mall and Abu Dhabi Mall in Abu Dhabi. Their customer service facility is located in Al Aweer, Dubai.
Commission: 2.80% Cashback
Virgin Megastore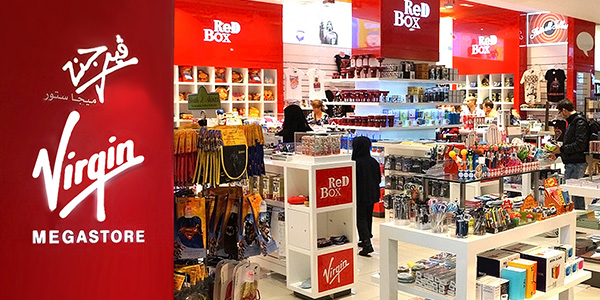 Virgin Megastore is a global entertainment brand, and the leading lifestyle retail destination in the Middle East & North Africa region, with 41 stores in 9 markets. Since its establishment in the UAE in 2001. A one-stop shop for all entertainment needs, covering cultural entertainment products such as music, movies, and books, as well as other product categories including electronics & accessories, gaming, fashion & accessories, gifts & toys, and much more.
Commission: Upto 2.45% Cashback
Menakart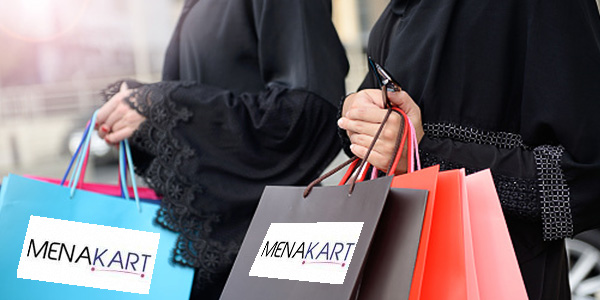 Menakart is the latest online shopping website in the Middle East. Their website provides all electronic products including Laptops, Mobiles phones, Tablets, Fashion, Books & Toys. All Mobile phones come with one year warranty and provide a Cash on Delivery facility in the UAE.
Commission: Upto 3.50% Cashback from Menakart
Alsaif Gallery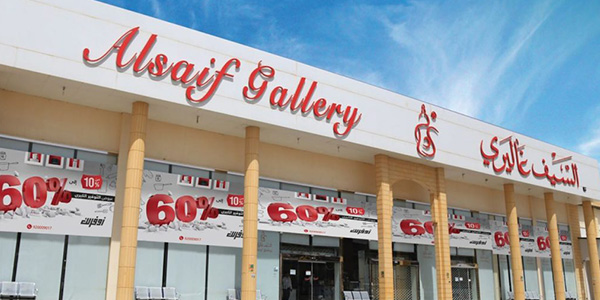 The journey of Al-Saif Gallery began in 2006 with the opening of the first exhibition, and the outlets followed after, proving our occupation in the Saudi market within a few years. It became among the 100 most popular Saudi brands due to its high-quality specifications and modern designs. Al-Saif Gallery has an unbeatable collection of lines in Air Fryers, Mixers, Electric pressure cookers, Boilers, Thermos, coffee machines & classic pots and pans.
Commission: 1.53% Cashback
Ubuy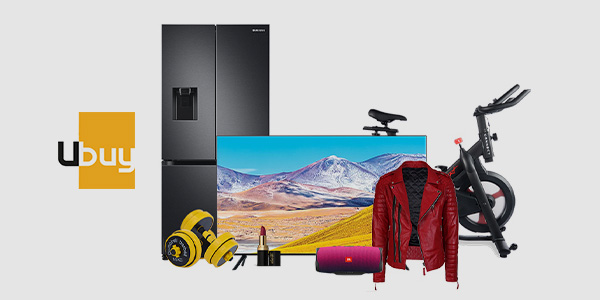 Ubuy is not your usual e-commerce website, they provide excellent variety to customers in products while maintaining a great network with vendors. Today shoppers want more in a shorter time period, and let's not forget the easy purchase methods and delivery to make it worth their while. Ubuy provides its shoppers with product categories that keep them coming back.
Commission: 1.92% Cashbacke
AliExpress
AliExpress is an online retail service based in China owned by the Alibaba Group. Launched in 2010, it is made up of small businesses in China and other locations, such as Singapore, that offer products to international online buyers. It is the most visited e-commerce website in Russia and was the 10th most popular website in Brazil. It facilitates small businesses to sell to customers all over the world.
Commission: Upto 5.15% Cashback at AliExpress
DX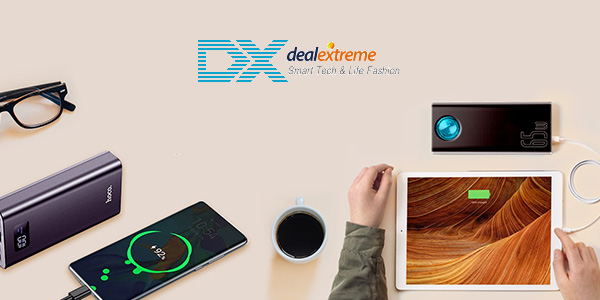 Established in 2005, DX is one of China's original direct business to consumer e-commerce retailers and continues to be a leading retailer today with over 1 million customers and 3000 suppliers.
Commission: 3.33% Cashback
Do you like to shop online? What do you think about online shopping? Be sure to let us know your valuable feedback in the comments section below so we can provide more inspiring information in light of your feedback.