Top 10 brands for New Year Sales
The New Year 2022 has started and we hope you are wondering about what this year has brought for you. The answer is a lot of offers, cashback deals and discounts. At MENA Cashback, you can take advantage of popular store cashback deals and offers in UAE, Saudi Arabia, Qatar and Egypt. Let's know you; how to take advantage of New Year's sale offers and where you can fetch New Year's deals from the top stores. Below we have compiled 10 top stores on whose websites you can take advantage of their New Year's sales offers and deals. Read the details and enjoy.
Amazon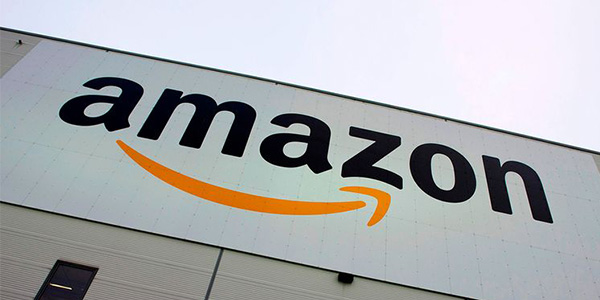 Amazon is one of the most popular online marketplaces used by both individuals as well as businesses, and the site is available in many different countries and languages. Discover and buy electronics, computers, apparel and accessories, shoes, watches, furniture, home and kitchen goods, beauty and personal care, grocery, gourmet food and more. Enjoy great deals and the fastest delivery on a wide range of products.
Commission: Upto 4.50% Cashback
Sharaf DG
With over 25,000 electronic products and accessories to choose from reputed international brands, Sharaf DG's distinctive style of enhancing customer lifestyle has left an indelible mark on the consumer's mind, making us a household name to be reckoned with. Visit to find the widest range of electronics available at the best value on display at one location.
Commission: Upto 0.38% Cashback
Ounass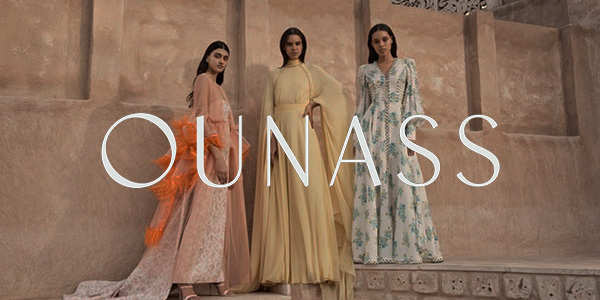 Ounass is all about luxury, design and exclusive collections but with that authentic taste of the Middle East. Ounass presents a carefully-curated edit of exclusive capsule collections from local and international designers of the highest calibre, housing the Middle East's widest range of top-tier designers. From fashion and beauty to lifestyle and homeware, Ounass has boasted over 300 luxury brands since launching in December 2016.
Commission: 4.20% Cashback
Faces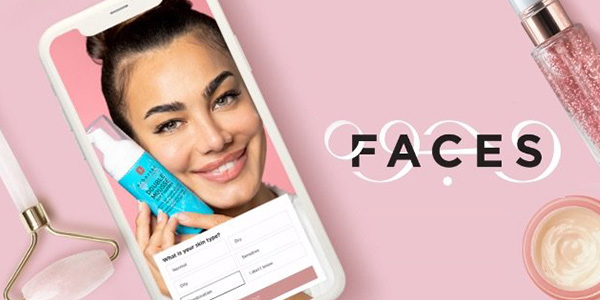 Faces is the leading beauty omni-retailer with the latest fragrance, skincare, bath and body, makeup, haircare, and accessories in the region. With 20+ years of operation in the Middle East, Faces Beauty has emerged as the leading retailer of beauty products in the region. Providing the most glamorous Makeup products, trends and our beauty experts to answer all your beauty questions.
Commission: 4.50% Cashback
Namshi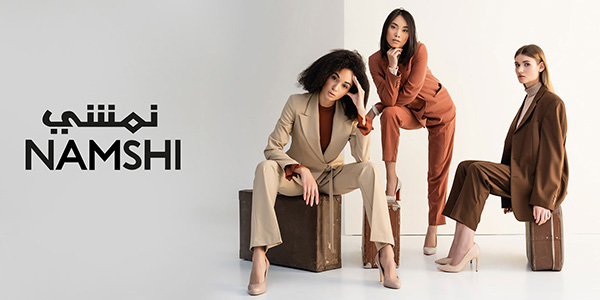 Young, fun and original, Namshi offers a totally unique online retail experience for the Middle East. Namshi is known for its aspirational yet accessible product selection, huge choice of brands and authentically urban aesthetic.
Commission: 3.25% Cashback
THE OUTNET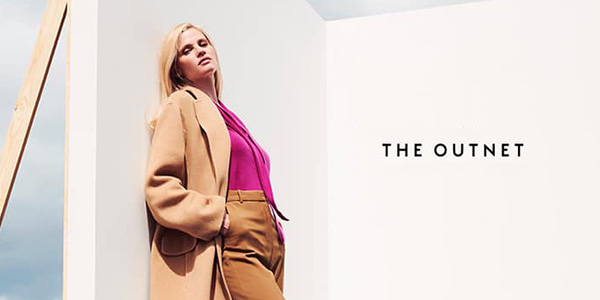 Launched in 2009, THE OUTNET has since established itself as the benchmark of luxury discount shopping, offering over 350 designer fashion brands at exceptional prices of up to 70% off. Shopping at THE OUTNET is guaranteed to take your style to the next level!
Commission: 2.50% Cashback
Jumia (EG)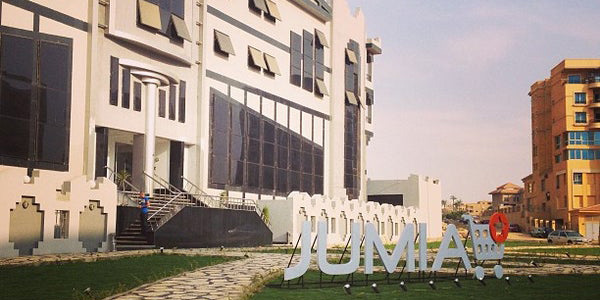 Jumia is an easy platform to use when you're online shopping for any type of product you're looking for. Jumia clothing store provides you with over one million products and variations to choose from! You can shop for anything you need from women's fashion to baby clothes and get the latest fashion. Jumia Egypt is one of the biggest online shopping sites because we always try to expand our catalogue to provide any possible products or gadgets our customers could be searching to buy online!
Commission: Upto 3.50% Cashback
Cobone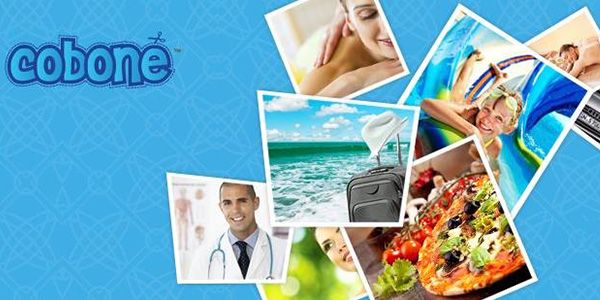 Cobone is the Middle East's biggest 'daily deals, or group-buying site featuring daily deals on the best things to do, see, eat and buy in the UAE and Saudi Arabia. Cobone offers activity-based daily deals & products focusing on activity-based deals, foods, beauty, dining, activities, destinations, services and products.
Commission: 1.50% Cashback
Brands for less
Brands For Less now has a presence across the Middle East. They own thirty outlets in countries such as UAE, Bahrain, Lebanon, Kuwait, Saudi Arabia, Yemen and Qatar. Their constant endeavour is to bring shoppers the latest and most innovative products. Of course, this is besides the fact that we always ensure that our customers get what they come for.
Commission: 1.00% Cashback
Nayomi
Nayomi was founded in the Kingdom of Saudi Arabia in 1992 as a single lingerie store that prided itself on delivering exceptional products and service to every customer they welcomed. Twenty-five years later, Nayomi is recognized by Forbes to be a leading nightwear and lingerie brand in the Middle East.
Commission: 3.50% Cashback