Top 10 Beauty Ecommerce Stores in The UAE
Are you in the UAE and thinking of updating your beauty wardrobe? You'll be glad to know that you have access to the world's top fashion and beauty brands, from which you can order and get your desired product at home with just a few clicks. MENA Cashback has made it easy for you to buy beauty products online from the top beauty stores while living in the UAE. We've compiled a list of the top beauty e-commerce stores here in UAE that will make the standard shopping process easier for you. Additionally, you can take advantage of these stores' deals and offers on MENA Cashback in the form of cashback. More details are below.
Bath & Body Works
Bath & Body Works creates incredible scents and offers to the customer's hundreds of quality products. Customers look to Bath & Body Works for quality, on-trend products and the newest, freshest fragrances.
Commission: Upto 10.00% Cashback
YSLBeauty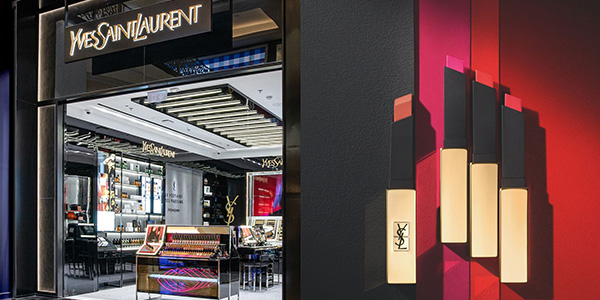 Yves Saint Laurent Beauty is the most subversive beauty signature of Parisian couture brands. Change the game with YSL Beauty. Forget the rules. Follow your intuition, make no compromises. At Yves Saint Laurent, beauty is attitude. A way to play, to seduce.
Commission: 4.62% Cashback
Faces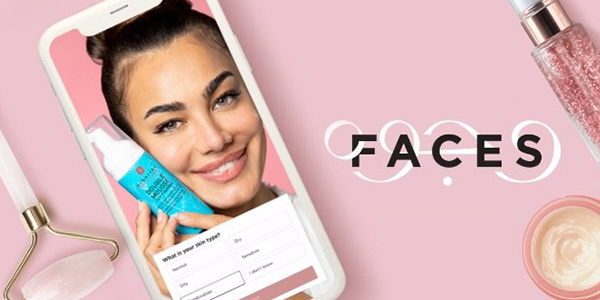 Faces is the leading beauty omni-retailer with the latest fragrance, skincare, bath and body, makeup, haircare, and accessories in the region. With 20+ years of operation in the Middle East, Faces Beauty has emerged as the leading retailer of beauty products in the region.
Commission: 4.50% Cashback
Cosmetis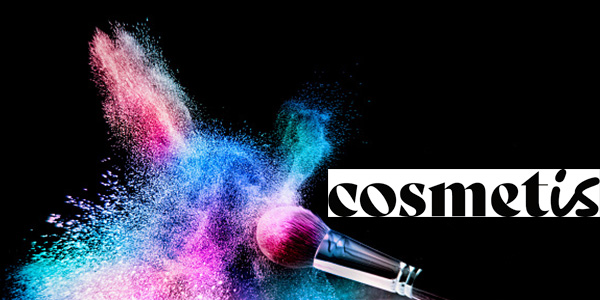 Cosmetis is an online store of dermo-cosmetics, perfume and personal hygiene products. They offer a wide variety of products, from the top brands such as Vichy and La Roche-Posay at competitive prices with high-quality standards and improved services. Furthermore, they offer free shipping on certain products.
Commission: Earn 0.75% Cashback today on Cosmetis products.
Mikyajy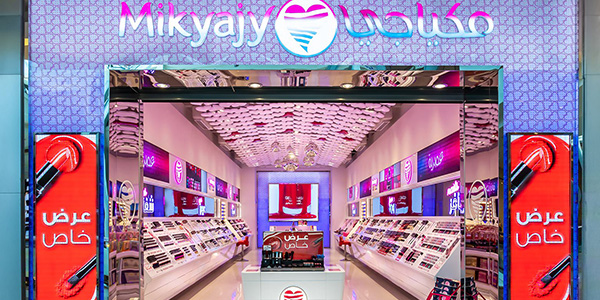 Mikyajy is a pioneer in Khaleeji colour cosmetics and fragrance, Mikyajy has grown into a closely-knit family of loyal fans! We have an experienced and passionate team of people in Product Research, Product Development & Quality who are there to ensure getting the best of colour cosmetics (eyes, lips, nails, and face), fragrances, gifting (all-in-one makeup boxes), and exciting seasonal Limited Edition collections.
Commission: 5.76% Cashback
Secret Skin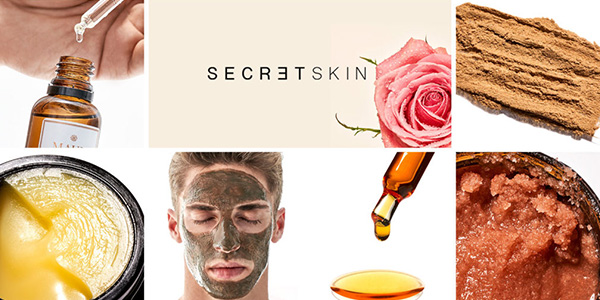 Secret Skin is a value-driven discovery platform that connects mindful consumers to Conscious beauty brands from around the world, built on a framework that focuses on social and environmental impact. All brands are responsibly curated with products that are safe for people and the planet, without harmful chemicals. Their mission is to raise awareness about clean beauty, mindful consumption and women's health in the region.
Commission: 1.75% Cashback
LOOKFANTASTIC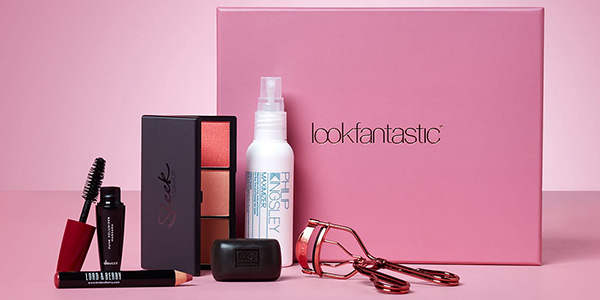 Attracting over half a million unique visitors a month, lookfantastic has grown from strength to strength and continues to lead the online beauty market. Luxury hair and beauty products are available at lookfantastic - the online home of some of the industry's biggest luxury haircare, skincare, and make-up brands.
Commission: Upto 5.25% Cashback
Feelunique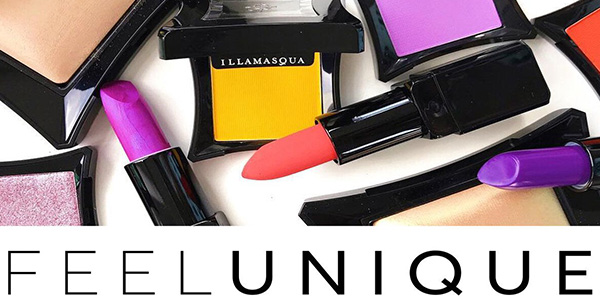 Feelunique is THE go-to place that would fulfil all your beauty and grooming desires. FEELUNIQUE is proudly Europe's largest online beauty retailer, giving you over 400 brands at your fingertips. Feelunique`s beliefs fuel their commitment to offering this impressive range of brands and products; they believe everyone should have access to beauty, regardless of where you are, who you are, and how much you can spend.
Commission: Upto 4.62% Cashback
StrawberryNet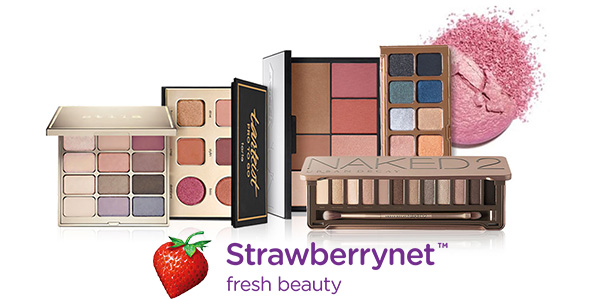 Strawberrynet is the leading online shopping destination for beauty & cosmetics globally. With over 20 years in the beauty business, they have become an industry-leading e-commerce company and consistently work hard to maintain this with a team devoted to improving your online shopping experience.
Commission: 5.00% Cashback from StrawberryNet
Kiehl's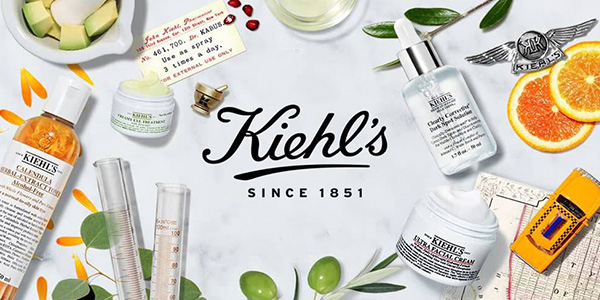 Kiehl's offers skincare solutions, hair care, body care, beauty & cosmetics. Our unique and extensive background represents a blend of cosmetic, pharmaceutical, herbal, and medicinal knowledge developed and advanced through the generations.
Commission: 2.80% Cashback
We hope you enjoy our compiled list and would like to visit the deals of these stores. Which of these or other beauty stores is your favourite? We would like to know from you. Let us know your opinion in the comments section below.