How To Save Money While Shopping Online in The UAE?
Online shopping is booming in the UAE. Competition and price war are creating an online shopping environment more attractive for the consumers, but there are still many challenges for the average consumer due to which they are not able to reap the benefits available from e-commerce stores. With the right information and quick access to e-commerce stores, consumers can reap many benefits and receive the items of their choice at home at reasonable prices without any hassle.
Tips To Save Money While Shopping Online
Below we are going to share with you some insider tips regarding online shopping, by following which you can take advantage of the convenience of online shopping and order the best quality items at home for less money. Read all these tips carefully so that you can make your next shopping with great ease, significant savings and full confidence.
Take Advantage Of Cashback And Discount Offers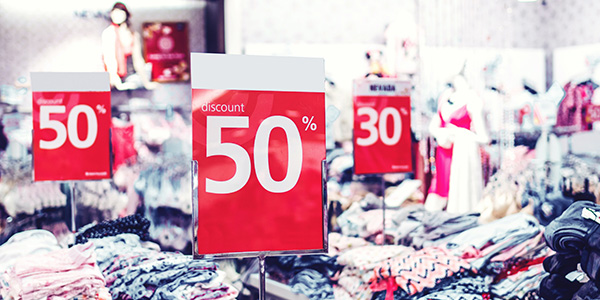 This is another, but the most prominent fact to save money while shopping online. Try to find the best cashback deals and discount offers in UAE to get huge cashback on your online purchases. Many cashback websites like MENA Cashback offer a wide collection of the latest cashback offers from the top stores under one roof. With a cashback offer, you can get a percentage amount of cashback on your spending on that particular store.
Save on Cards/Wallet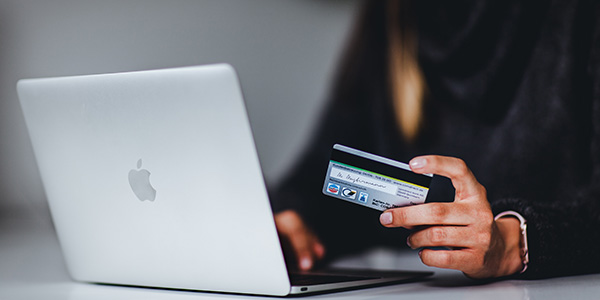 Many banks offer you to buy and pay through their card and get cashback, which is the best way to save your money. Moreover, many organizations and eCommerce stores encourage you to buy through their apps or wallet and get significant discounts. Set filters or labels to track such opportunities and ensure you don't miss out on the offers.
Customer Reviews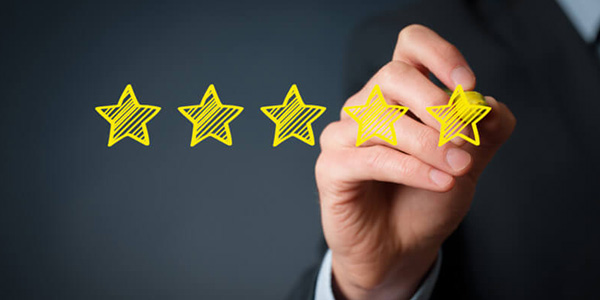 Considering product reviews while shopping online could help you save your money and buy a quality product. Reviews on the eCommerce stores could be biased or fake, although there are genuine ones as well. Read products and store reviews as well. Furthermore, you should also consider the buying experience of your friend or colleague. Reviews help you find something that suits your needs and save money.
Compare Prices And Buy Cheap One
Online shopping is convenient and transparent. When you go to an online store with the item in your mind that you want to buy, you have a lot of options in front of you. Most of the online stores offer you compare products feature. With the help of that, you can compare the deals and offers available at that particular store and buy the cheap one. If you want to save on online shopping that you have to use this feature and find the cheapest deal with a bunch of features and get it. You can compare prices, product features, quality and other points in order to find something close to your budget and needs.
Stay Updated
Stay updated with the latest offers and deals from your favorite stores. Social media is a great way to connect with online stores and enjoy their recent deals and discount offers. Join them on social media and keep an eye on them. Along with the latest updates from the stores, you can also read their customer reviews and identify whether customers are happy or not. If they are satisfying their customers with their product's quality and prices, then go and get them.
Free Delivery Service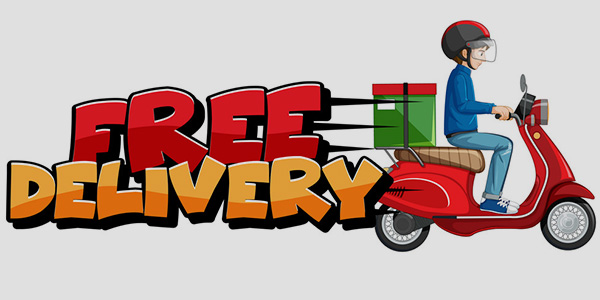 Going to the market for shopping costs your money and time. Free home delivery is another way to save money on your online shopping. Due to stiff competition, many stores offer free delivery. Check if a store is offering competitive prices and free delivery; you will save a lot.
Final Words
Hopefully, these suggestions will help you a lot in your online shopping. By following these tips, you can do quality shopping and save money. MENA Cashback helps you to make the best online shopping and save a lot. Here you can search for cashback offers, deals and coupons from top stores in the MENA Region and shop according to your budget and needs. Visit MENA Cashback and browse the top cashback offers from the biggest cashback community in the UAE, Saudi Arabia, Qatar and Egypt with huge saving opportunities.