MENA Cashback – A Paradise For Online Bargain Hunters
What is a Cashback Website?
You may have heard the word cashback. Let's find out what a cashback website is and how a user can get the most out of a cashback website.
In simple terms, a cashback website is just like a reward website that pays its members a percentage of their basket value when they purchase products or services from a store through the cashback website. Cashback deals and coupons from various stores are displayed on a cashback website. By registering on the cashback website, the user can view all the deals and coupons and take advantage of them. Sign-up is free, and some websites even give you a sign-up bonus, which you can cashout with the rest of the money after meeting the payment threshold.
Using a cashback website is simple; choose a cashback website, get registered and search for your favourite deals or coupons, click on the buy button and complete the purchase by following the link; your cashback will be credited to your account. Once you meet your payment threshold; the cashback website offers you to withdraw your money via bank, PayPal, donate to a charity or buy a gift card etc.
MENA Cashback and Quidco are famous cashback websites, which offer cashback on a variety of goods and services. Here, we will discuss MENA Cashback in detail, which is the biggest cashback community in UAE, Saudi Arabia, Qatar and Egypt.
What is MENA Cashback?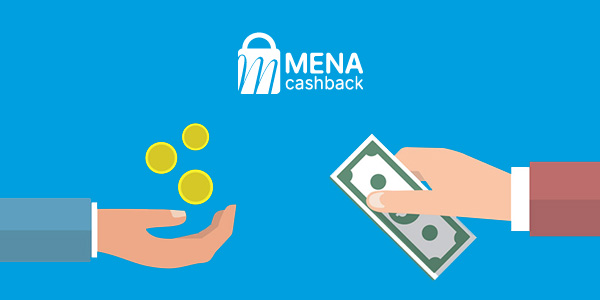 MENA Cashback is a paradise for online bargain hunters that brings to you amazing cashback offers, coupons and last minute deals from online and offline stores. Here you can earn top cashback on each sale from over 3000 eCommerce retailers and 2000 local stores.
MENA Cashback team is based in Dubai and works with all the leading eCommerce stores in the MENA region. MENA Cashback is being offered to users in the United Arab Emirates, Saudi Arabia, Qatar and Egypt. We will soon be offering cashback to users in the countries in the MENA region.
How can you use MENA Cashback?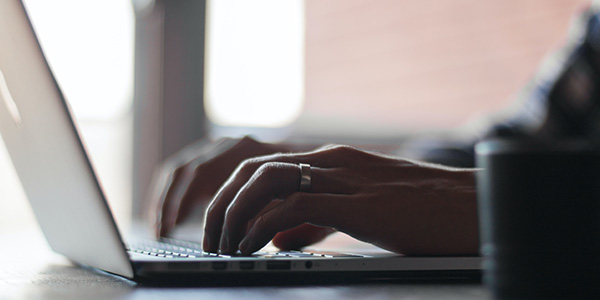 MENA Cashback offers you a simple and user-friendly interface with many features that allow you to get cashback by shopping through this website. Some of the key elements are explained in detail below.
Free and Easy registration
Get registered on MENA Cashback. You can register for MENA Cashback by following a few simple steps through your Facebook, Google Account or Email and take advantage of all the features of MENA Cashback.
Latest Cashback Deals
Once registered on MENA Cashback, you will be provided with a simple dashboard. You will be able to manage all your transactions as well as see the latest cashback deals which will be store wise, category wise and product wise displayed. By clicking on any cashback deal you can see the details and buy.
Cashback Deals by Stores
For your convenience, MENA Cashback has a lot of features, one of which is cashback deals by stores. By clicking on this option you can view cashback deals and coupons of all the famous and big brands/stores of your desired region.
Cashback Deals by Categories
You can also see the cashback deals and offers by category at MENA Cashback. For example, if you are looking to see the cashback deals on health-related products, you can go to the list of categorizations and see all the details by clicking on the desired category.
Search On Website
In addition to all these, there is a search option on the website, in which you can search for the store, category or product of your choice. The purpose of MENA Cashback is to introduce you to the best deals and to take advantage of them, so this website has been made extremely easy so that even an ordinary user can navigate it without any hassle.
MENA Cashback Browser Extension and Mobile Application
MENA Cashback has also introduced browser extensions and cashback mobile applications so that the deals from the top stores in UAE, Saudi Arabia, Qatar and Egypt reach you uninterruptedly. Install free browser extensions and mobile applications today and connect with the largest cashback community.
How to make the most of MENA Cashback?
First, register for MENA Cashback and claim your free signup bonus.
Visit MENA Cashback on a daily basis, as well as install browser extensions and mobile apps that are available for free so you can stay up to date with the latest deals and offers.
Register your friends and receive a referral bonus.
Through MENA Cashback, you can sign up for broadband/phone contracts as well as buy membership of different brands and earn big cashback.
Many windfalls come for MENA Cashback users on a monthly and yearly basis, so you can get the advantages of those by signing up today.
There are big deals on holidays booking. Book your holidays through MENA Cashback and earn big cashback.
On MENA Cashback, you can withdraw your cashback as a gift card, PayPal, bank or donate to a charity.
Shop through MENA Cashback, pay via credit cards and earn a percentage cashback on the amount you spent.

In view of the facts, MENA Cashback is the best place that offers cashback from thousands of online stores from the MENA Cashback website, mobile apps or MENA Cashback browser extensions. So, if you want to do the best shopping and at the same time looking for a source of passive income for yourself, MENA Cashback is the best platform to make your dreams come true. Get the free registration and claim your signup bonus on the biggest cashback community.